Zhejiang Shuntai Technology CO., LTD. participated in the warning education for the city's chemical and dangerous goods which is hold by Quzhou government.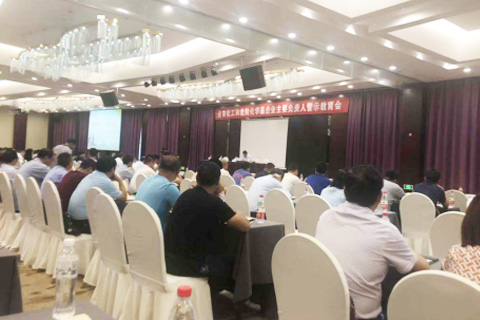 Safety production is a warning that our chemical production enterprises always keep in mind. This is not only a slogan but also the first criterion for our work.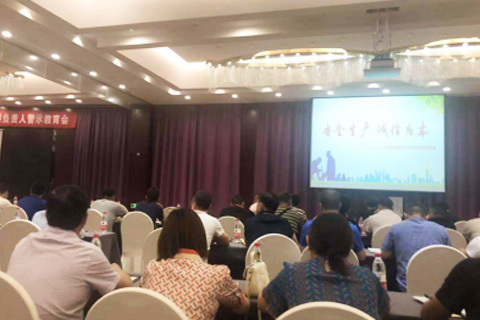 Our company will go further on the road of safety production in strict accordance with safety production standards. Welcome to visit and inspect our factory .