On October 10, 2019, the China Baby Products and Baby Car Show was held in Shanghai New International Expo Center, Zhejiang Shuntai Rubber And Plastic Technology Co., Ltd. participated this exhibition. At the same time, through on-site exchanges, we learned more about the materials of the baby products and other information.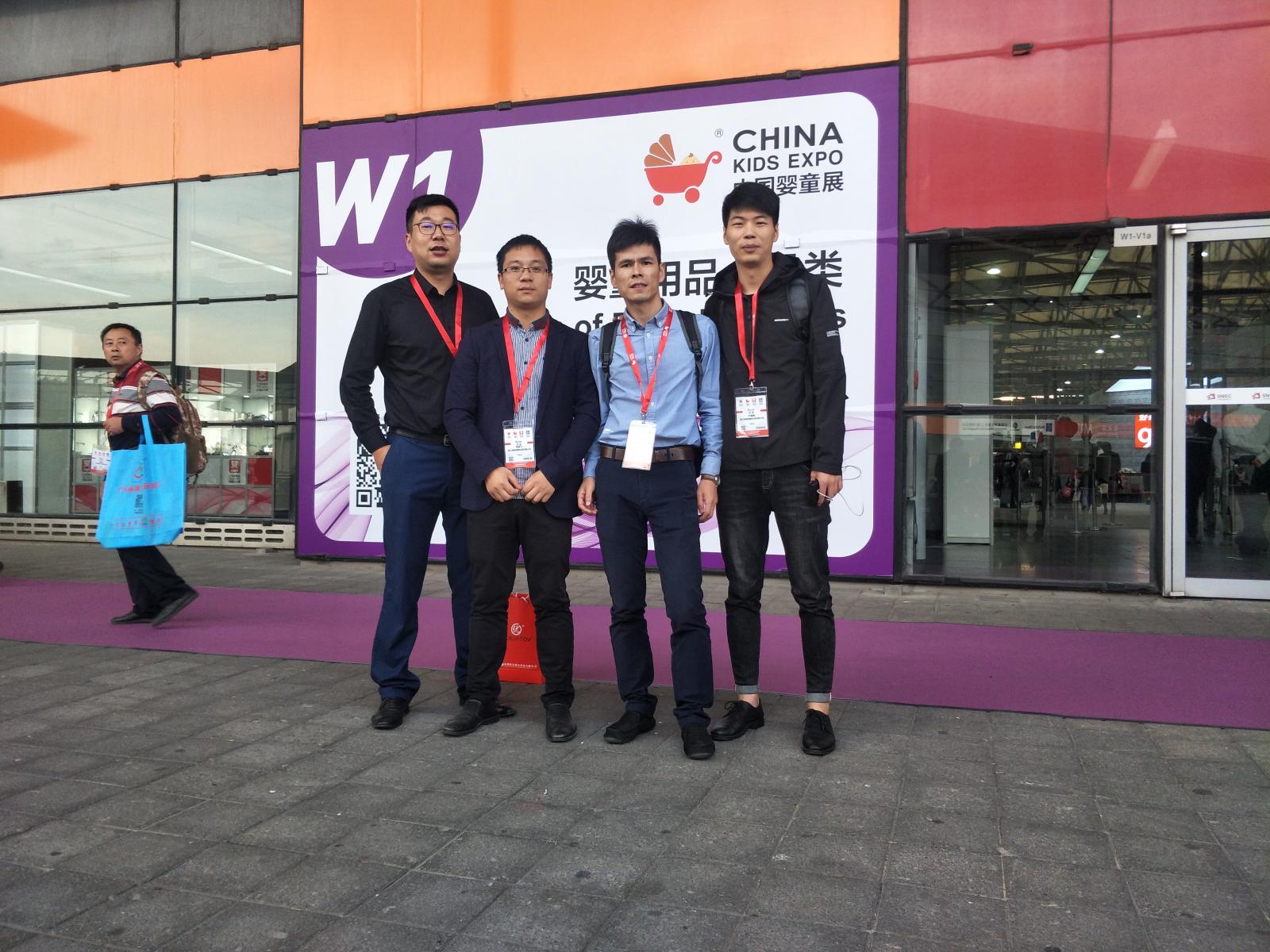 The products at this exhibition are full of innovations in function, technology, materials and crafts. Under the premise of safety, environmental and health, the products in the design show a trend of making consumers more convenient and comfortable.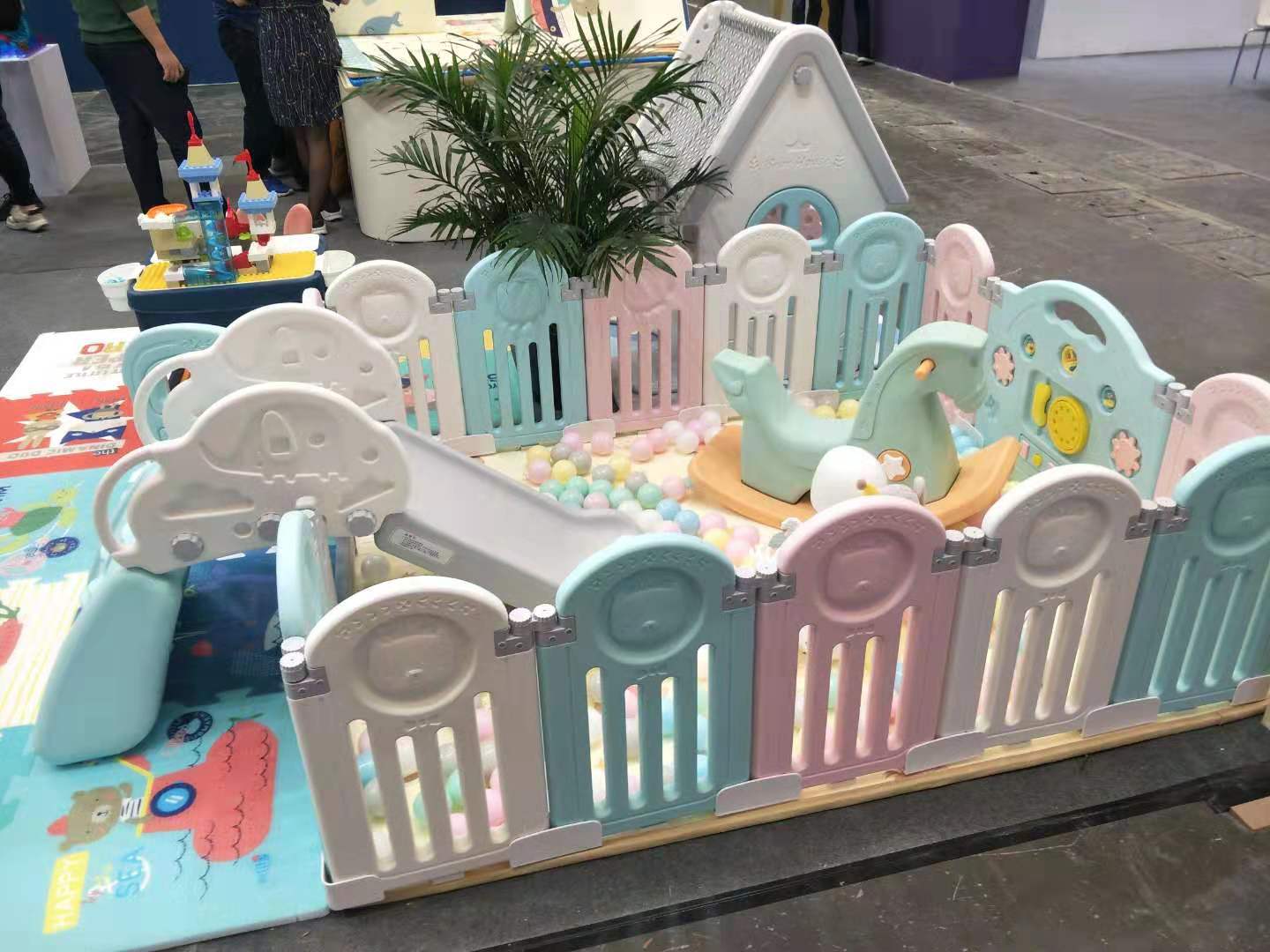 Through this exhibition we broadened our horizons, opened up ideas, learned advanced. We made full use of this exhibition opportunity to communicate with the customers and manufacturers of baby products, so that we can enhance the brand awareness and influence of the company, and also understand more. We also learned the characteristics of advanced enterprise products, in order to improve our product structure.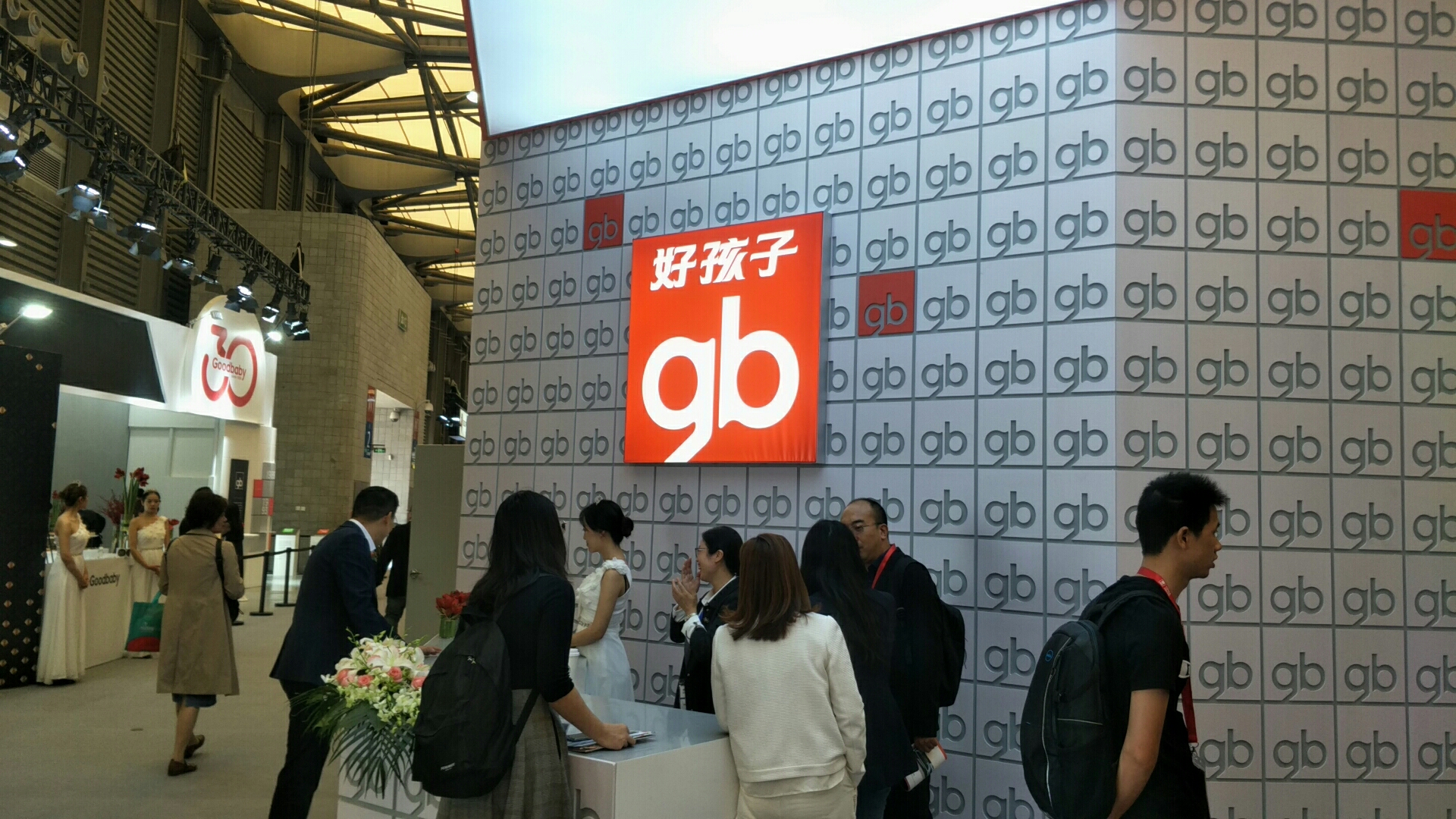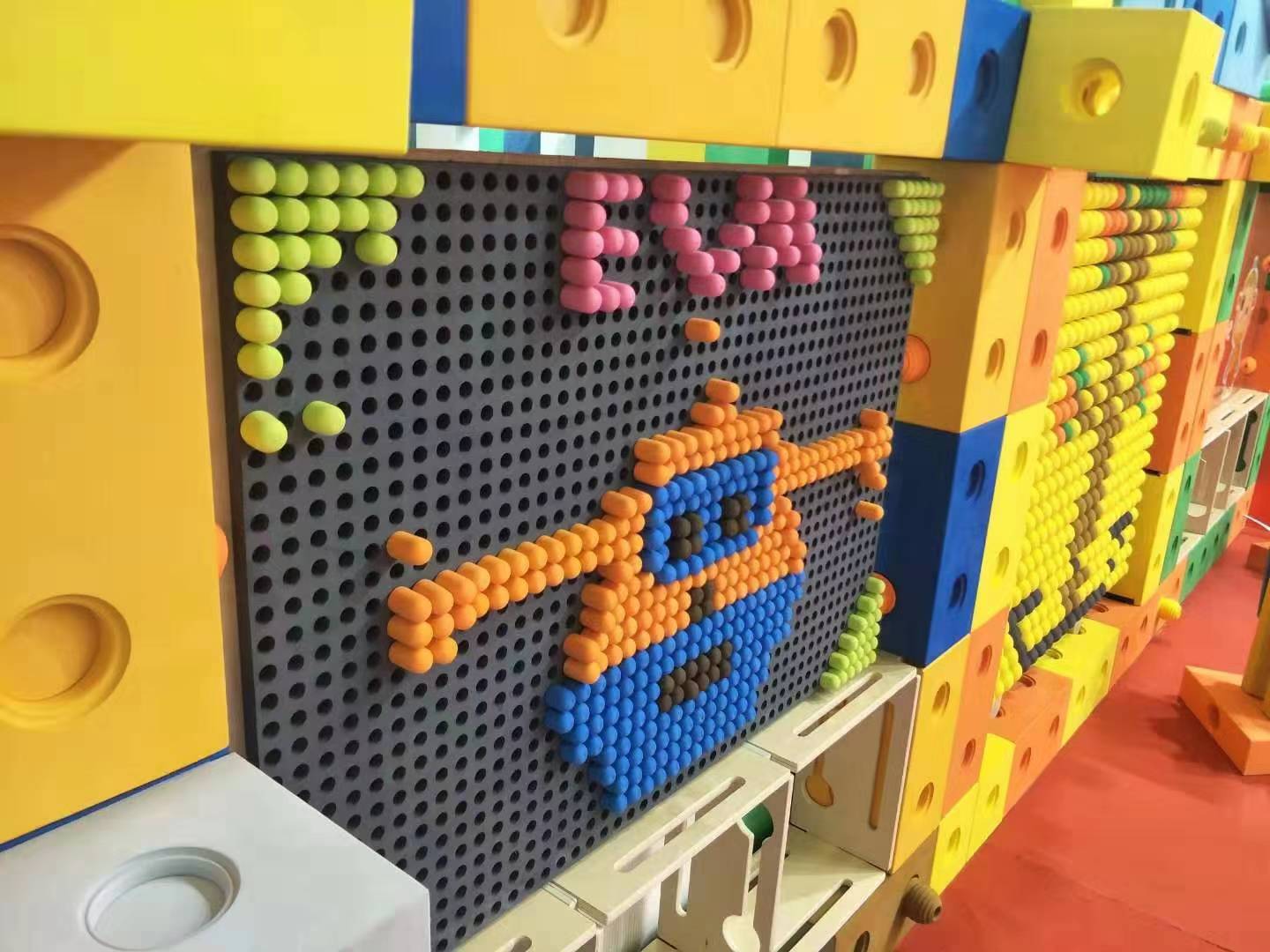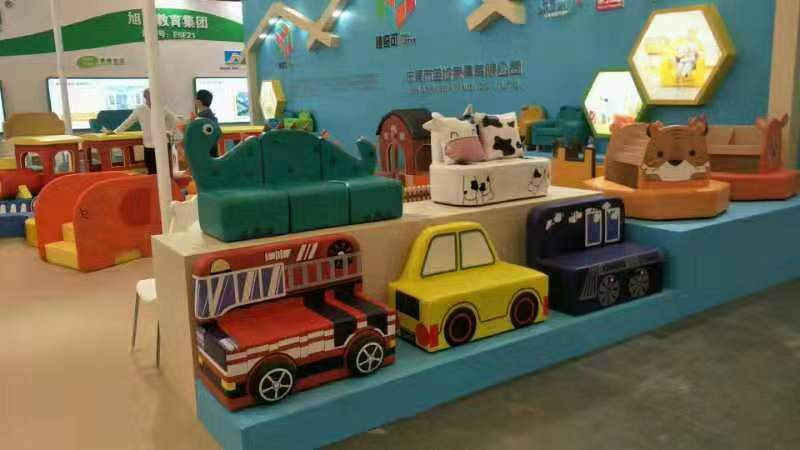 The successful completion of the exhibition provided more ideas for the company to use the faster and more efficient technology to improve the quality. I believe Zhejiang Shuntai Rubber And Plastic Technology Co., Ltd. will be better and better!